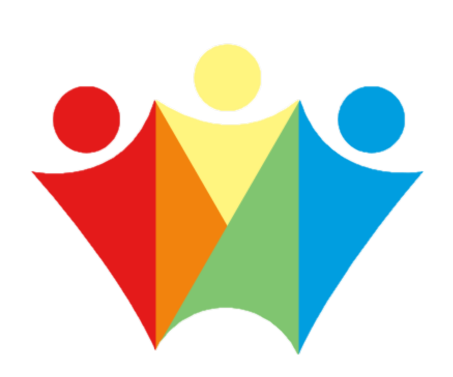 SELLAVIO
COUNCELLING SERVICES
Please click on the button below for booking an appointment or send an e-mail to: olle@sellavio.ee
Psychologist
Family Therapist (trainee)
Supervisor
Coach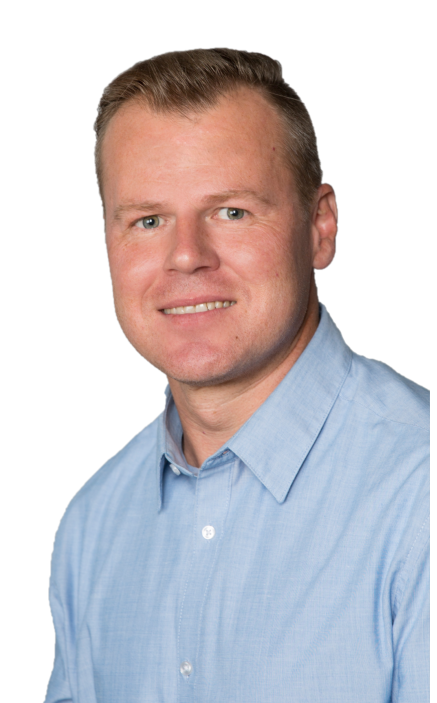 PSYCHOLOGICAL COUNSELLING 54 EUR (1 hour)
FAMILY THERAPY 84 EUR (1,5 hours)
COUPLE THERAPY 84 EUR (1,5 hours)
Services are available as of 2023
common topics in counselling
I have a Master's degree in psychology, social pedagogics and international business administration (MBA). Also my previous career has been split between the fields of psychology and business management.
Currently I work as a psychologist, supervisor and coach at Tallinn Secondary School of Science and at Sellavio Ltd.
Our ability to cope with different situations, stress or anxiety varies. Our coping strategies also vary. Early intervention is the key to faster recovery. I strongly believe that everyone should take care on one's mental health, because stress, tensions, anxiety, depression and strong feelings never depend on gender or age.
Some examples of trainings taken:
Motivational Interviewing at University of Tartu;
Solution Focused Brief Therapy at University of Tartu;
Introduction to family therapy at University of Tartu;
Case Analysis at University of Tartu;
Using test "5-15" (FTF) – parent questionnaire for evaluation of development and behaviour in 5-15-year old children;
"Practical groupleading and sociometrics", provided by Moreno Keskus NGO;
"Crisis intervention during the first 72 hours and practical counselling in crisis situations", provided by NGO Mahena;
"Crisis intervention in case of terrorism or catastrophies", provided by Atle Dyregrov;
PREP-program "My relationship is in my own hands", provided by NGO Väärtustades Elu;
"Violence against women", provided by NGO Eluliin.